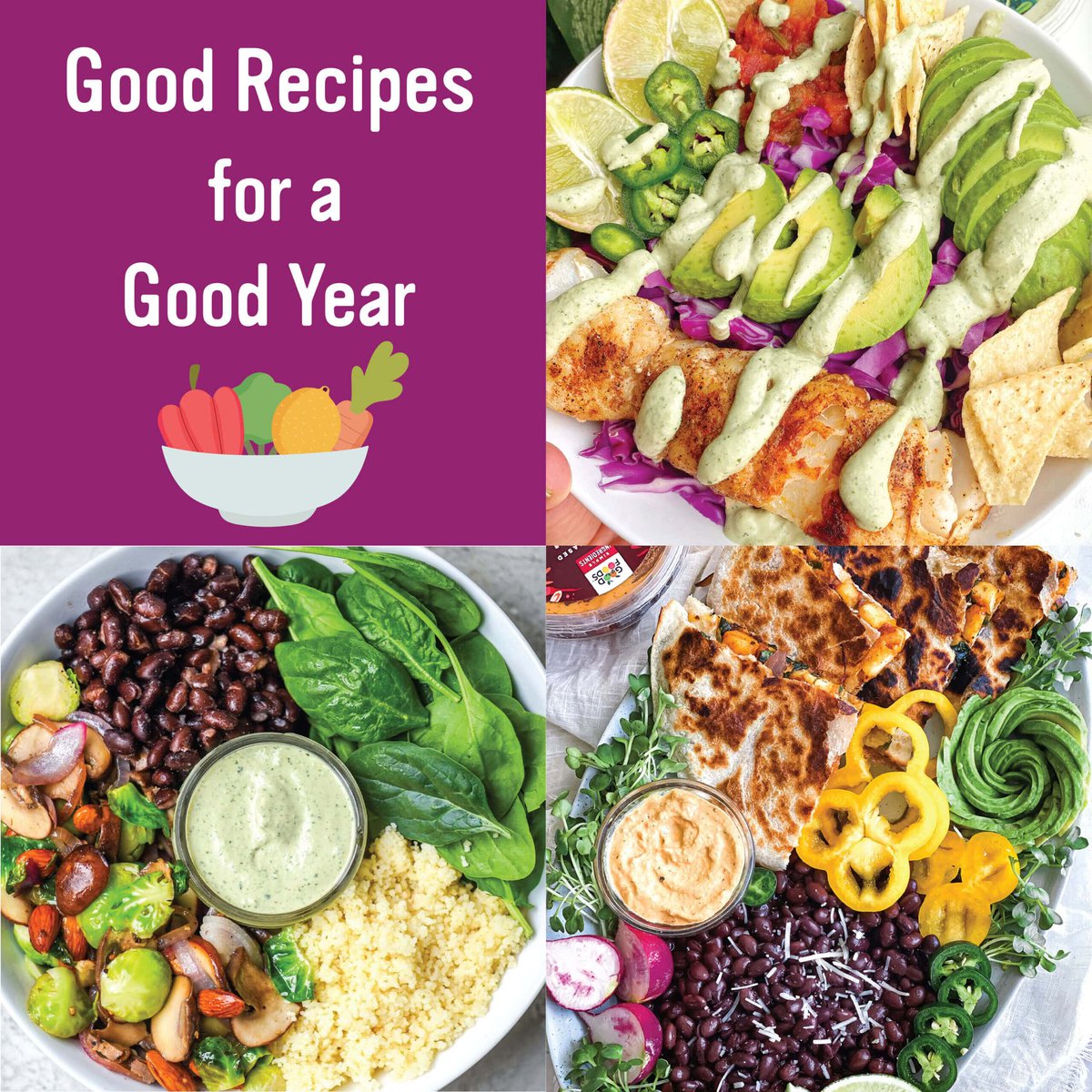 2021 Resolution: Eat More Cilantro!
Cilantro can be a polarizing ingredient but for those who can't get enough of it, we have delicious, good-for-you recipes that combine fresh veggies and herbs sure to set your day (and year) off right. Below are some of our favorite recipes using Good Foods Cilantro Dip – a cashew-veggie dip, made with hints of cilantro and garlic and no artificial ingredients. It's the perfect taste for all cilantro lovers. Give them a try and let us know which one is your favorite!
Elevate your salad this year with fresh ingredients that make you feel good. With the addition of Good Foods Cilantro Dip any salad can go from boring to exciting! Recipe from @bestofvegan.

We love this recipe from @erinliveswhole who created this healthy deconstructed fish taco bowl that brings flavor and bright, healthy ingredients to the forefront!

We've combined our favorite things into one delicious tortilla. @naturallyzuzu helped us create these delicious sweet potato & kale quesadillas that go great with any new years resolutions!
How will you be using Good Foods in your 2021 healthy dishes? Comment below and let us know!