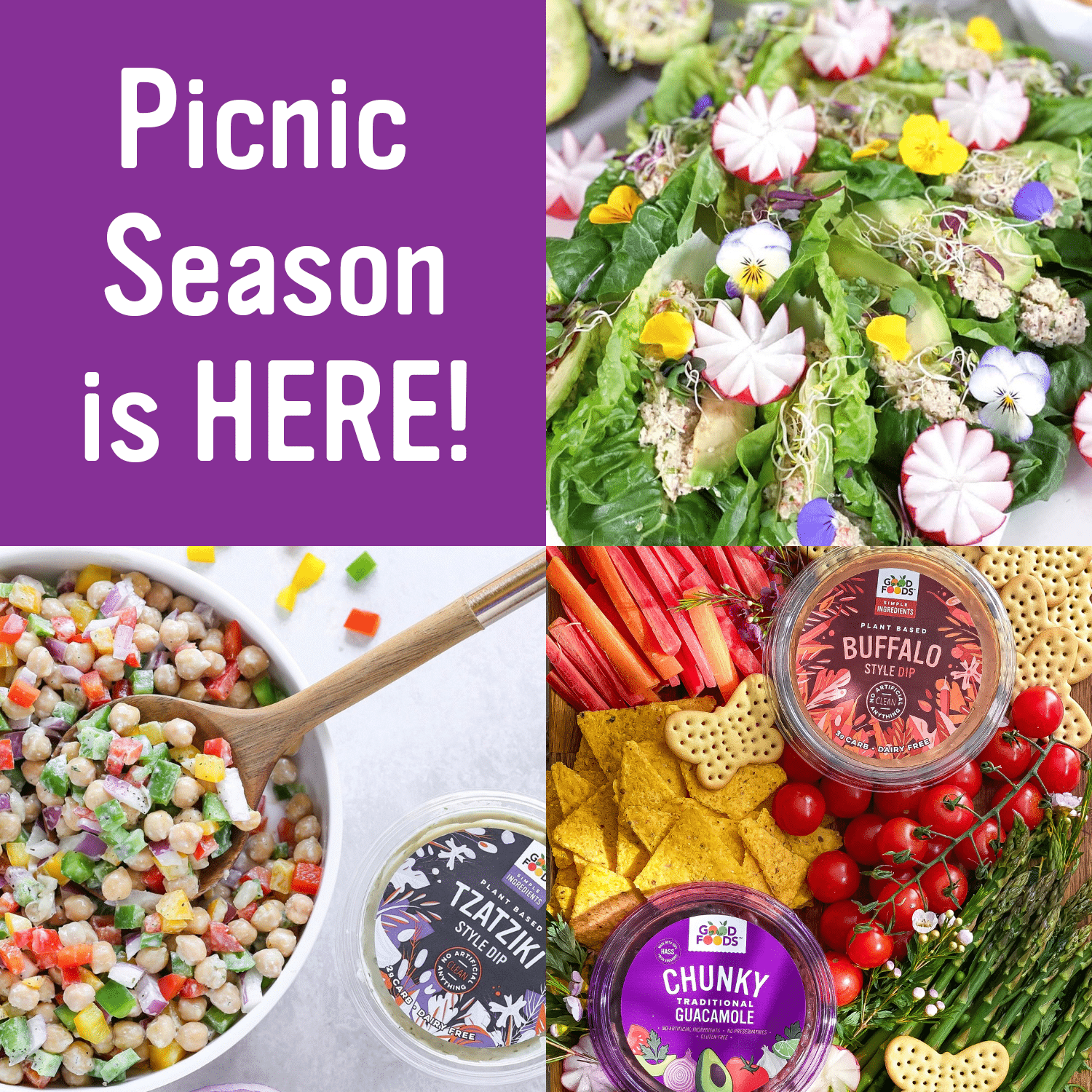 Spring Into Picnic Season With Good Foods!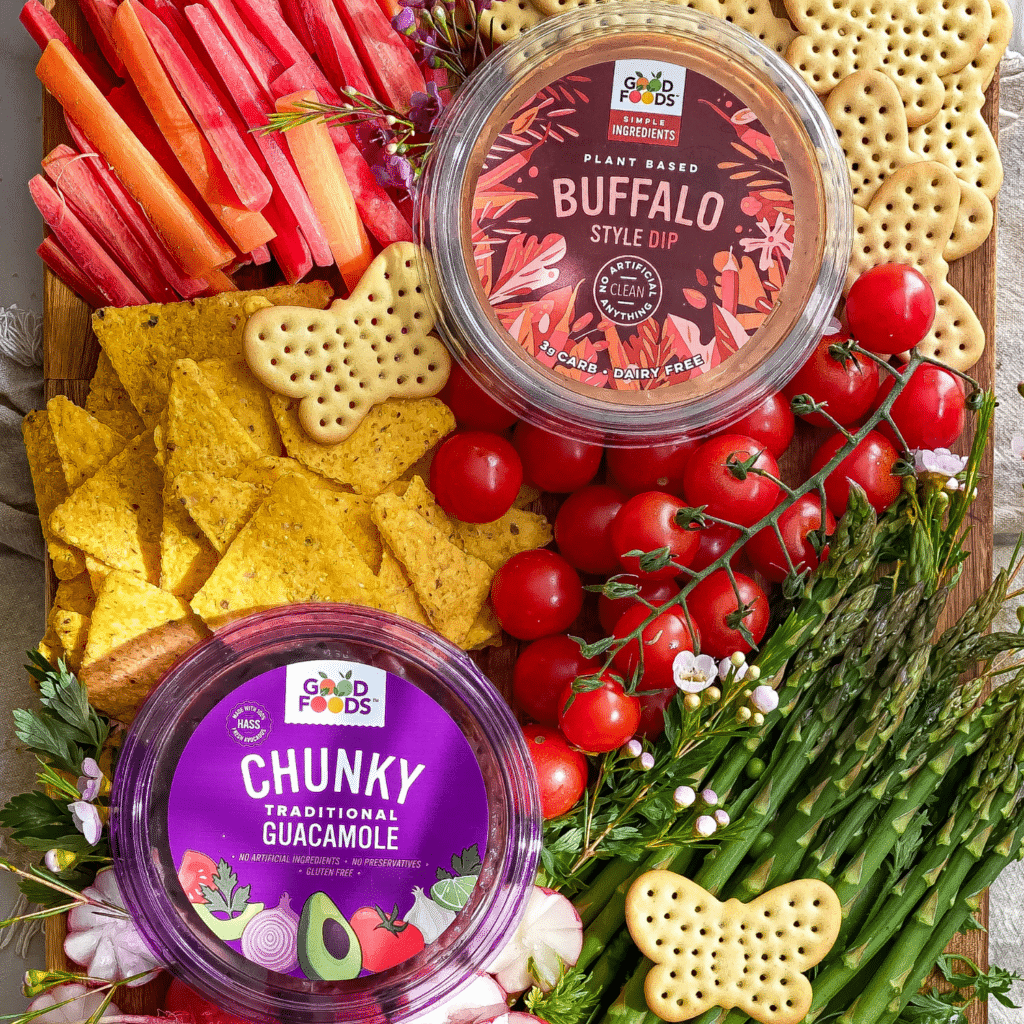 To add delicious nutrition, try this five minute chickpea salad! Featuring the creamy and classic Good Foods Tzatziki Dip, colorful peppers, and some onion for an added crunch, it is the perfect dish to enjoy in the sun! 
Bring along these versatile tuna tacos that can be topped with any of your favorite Good Foods dips! Cheese it up with Good Foods Queso Style Dip or add some spice using Good Foods Spicy Guacamole.