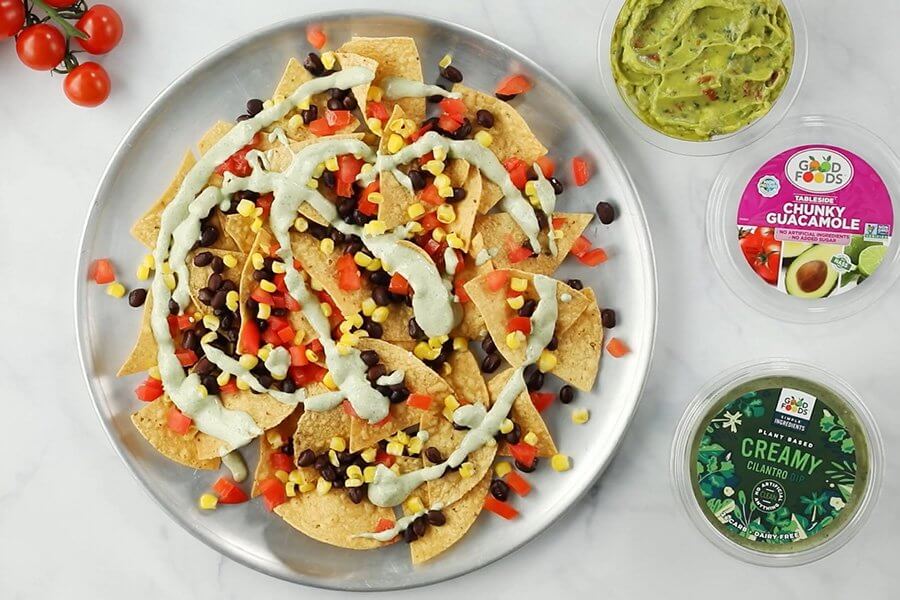 Time to Fiesta with The Good Foods Feed!
Welcome to The Good Foods Feed – your go-to for all things Good Foods. From festive celebrations to the stories behind our company's mission, you'll find it here. We want to share with you what it means to put the "Good" in Good Foods.
To get this party fiesta started, we're sharing Cinco de Mayo inspiration with a dish that's sure to spice up your menu!
Featuring the plant-based party animals Queso, Guacamole and Cilantro, this trio knows how to have a good time. Skip the crock-pot cheese and prepwork headache and dive into one of our ready-to-go dips. It's as simple as scoop, drizzle and go!
Click below to see why we're nacho-average blog:
In queso you can't wait to celebrate, find us in a store near you!