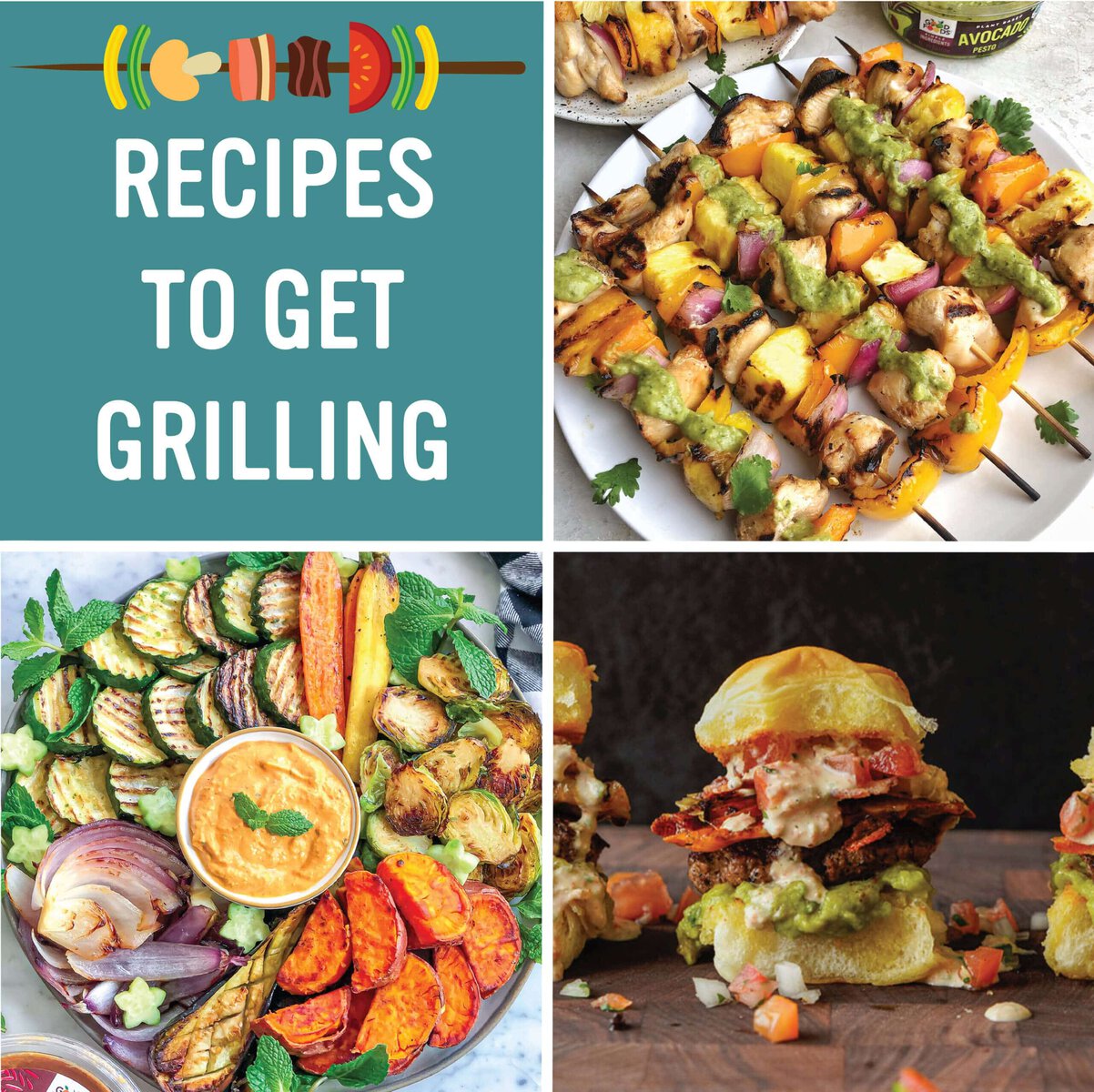 Recipes To Get Grilling!
It's (almost!) summertime, and we've rounded up our favorite grilling recipes to make your next al fresco meal easy and delicious. From vegetables to sliders and so much more, get grilling with these recipes that make the most of summer ingredients and that incorporate Good Foods dips!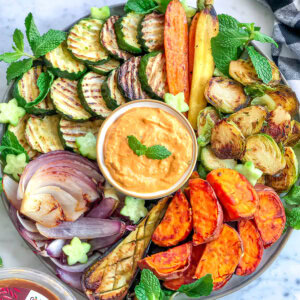 Just in time for summer, we're getting our veggies on the grill and creating a fun new way to dip and share. We're loving this new spin on a charcuterie board by incorporating rustic vegetables ready for dipping, and Good Foods Buffalo Style dip is the perfect flavor to pair them with. We can't wait to hear what you think!

Check out this DELICIOUS recipe from @mypaleoishlife that incorporates Good Foods Chunky Guacamole to create an even richer depth of flavor to this slider!

Try out these easy Pineapple Chicken Kebabs from @erinliveswhole, perfect to throw on the grill for a quick, nutritious dinner this summer!
What's your favorite dish to throw on the grill? Comment below and let us know!