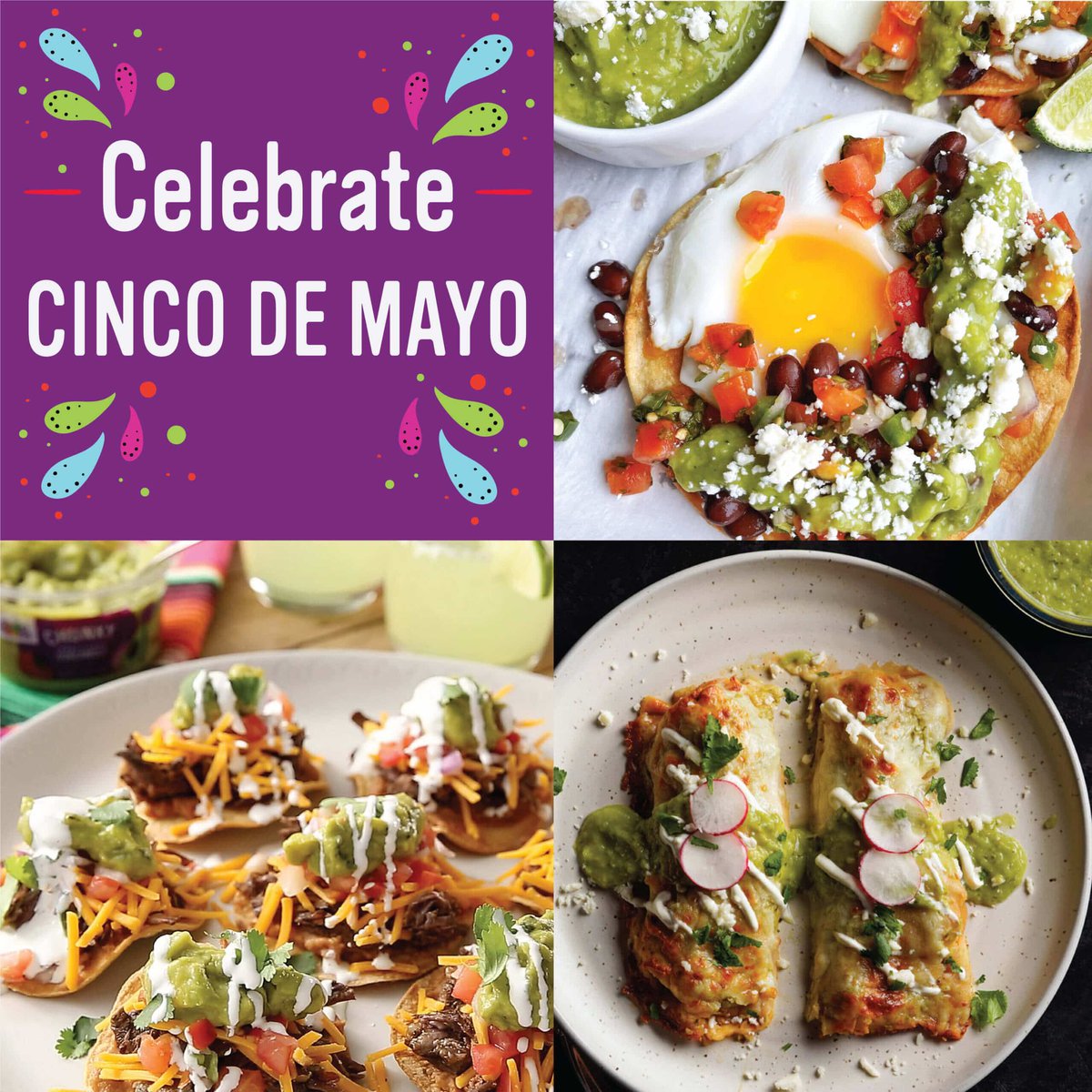 We're Getting Ready For Cinco De Mayo!
Every year like clockwork we wait for Cinco De Mayo to roll around! While originally created to commemorate the Mexican Army's victory over the French Empire at the Battle of Puebla, we love to celebrate all the delicious Mexican flavors this holiday has new become known for. We've partnered with some of our friends to create new recipes using our favorite Chunky Guacamole and Avocado Salsa. There's also tons of room to breakout our Queso and Spicy Guacamole this year – how will you be celebrating?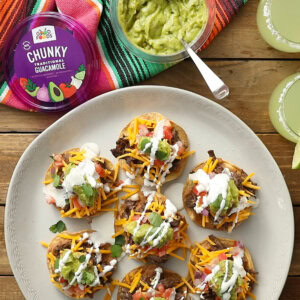 Nothing says party like tostadas! Good Foods recipe for homemade Barbacoa Beef has taken all the leg work out of the preparation and included the use of an Instant Pot to speed this process up faster, allowing you more time to eat and enjoy. Using Good Foods Chunky Guacamole as a topper, you can't go wrong with this full flavored appetizer for your upcoming Cinco de Mayo celebration.

A classic breakfast staple and one that should definitely be on your list to make to get your Cinco de Mayo started off right. Our friend @erinliveswhole helped us create this incredibly easy dish that we know will put a spicy kick in your day.

Our friend @mypaleoishlife helped us create shrimp enchiladas using our Good Foods Avocado Salsa to bring out even more flavors with every bite! 
How will you be celebrating? Comment below and let us know!