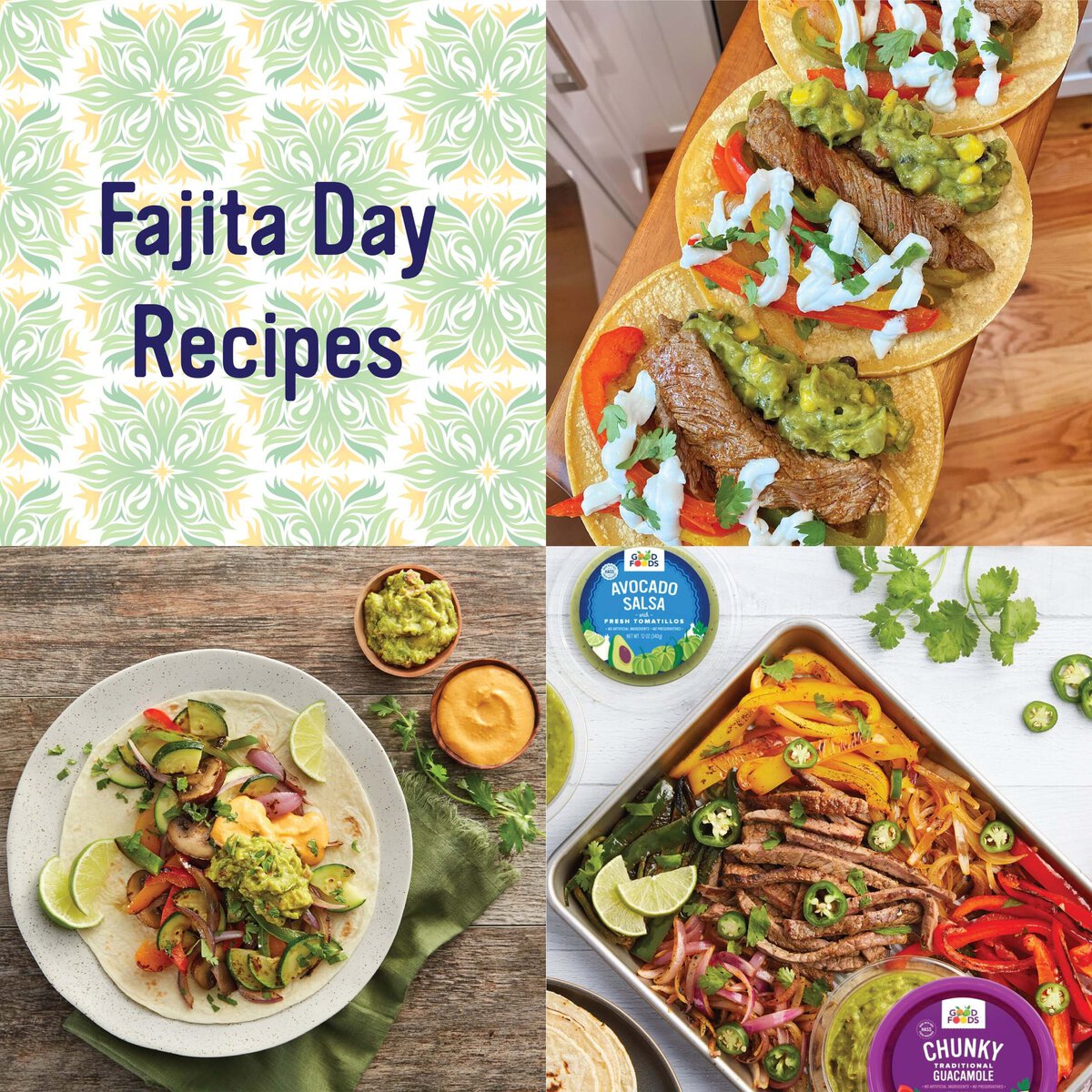 Celebrate National Fajita Day With Us On 8/18!
National Fajita Day is coming up (August 18!) and we're here to provide fajita inspo! All recipes feature a spin with Good Foods dips. Sheet Pan Fajitas get a boost with our Avocado Salsa and Chunky Guacamole. We've also got a fajita for veggie lovers and meat lovers, both with their own Good Foods dip selected to add creaminess and spice where needed.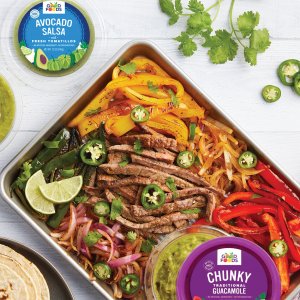 Finally, a one-step meal solution – sheet pan fajitas! This recipe couldn't be more easy to assemble and customizable. Place your meat of choice and veggies onto a sheet pan, cook in the oven until crispy and golden, then top with Good Foods Avocado Salsa or Chunky Guacamole to add another depth of flavor. 

Who said veggies have to be boring! This recipe is a great way to incorporate all your favorite vegetables without losing any of the flavor. Combine all veggies in a skillet, season and brown, then wrap in warm tortilla and add a dollop (or more!) of your favorite Good Foods dip! We recommend the Good Foods Queso Dip and Good Foods Chunky Guacamole.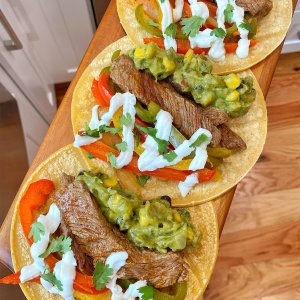 Steak me home tonight!
Fajitas are turned up a notch with flavorful, melt-in-your-mouth steak. Top it off with a dollop (or more!) of Good Foods Southwest Guacamole and you've got yourself a flavor bomb all wrapped together in a tortilla!
Which recipe will you try? Comment below and let us know!