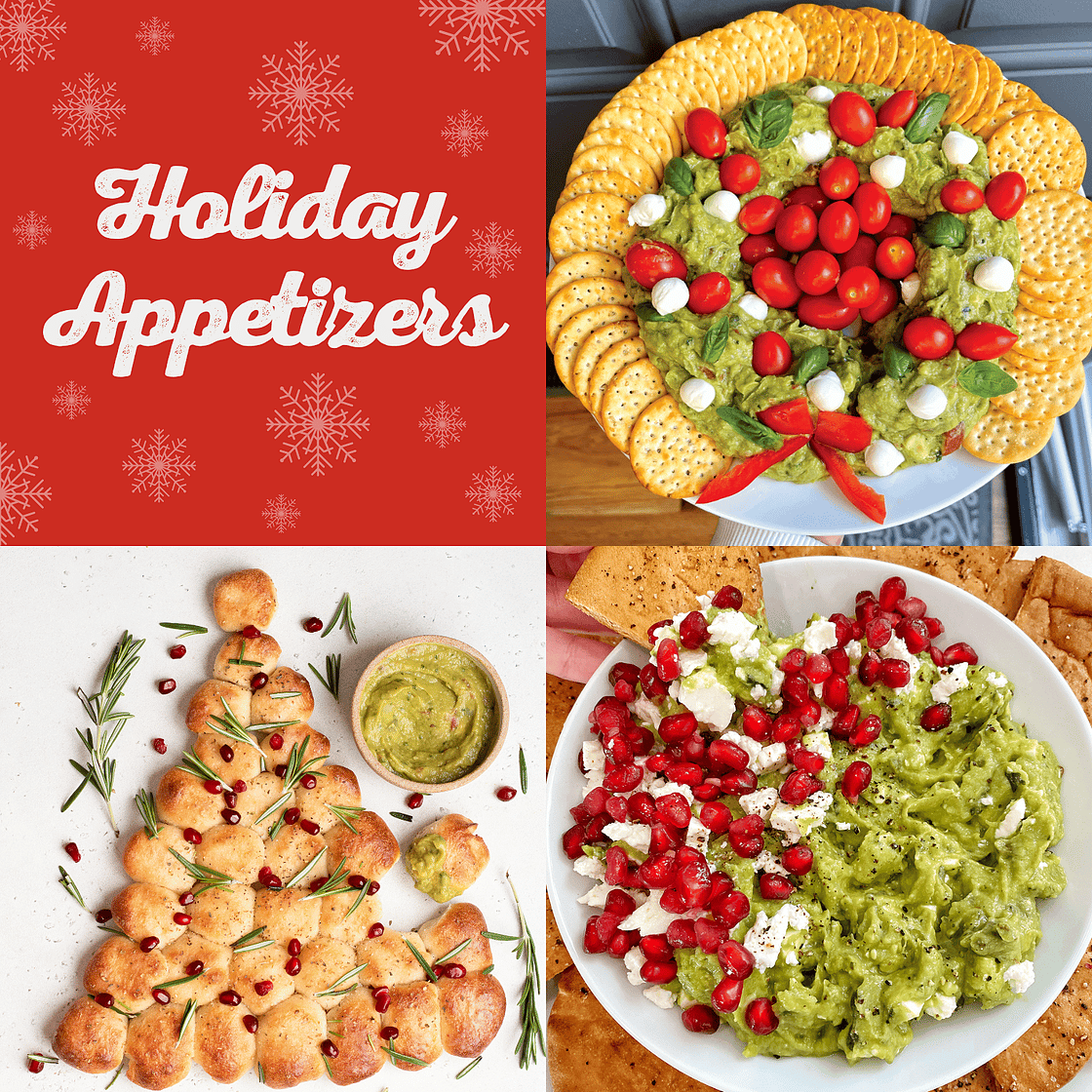 Festive Holiday Appetizers
Good Foods Organic Chunky Guacamole Towers are now available NATIONWIDE at Costco. Head to your Costco today to stock up for the holiday season and try these tasty appetizer ideas after you pick yours up!
Dress up your Good Foods Guacamole by forming it into a wreath shape, adding tomatoes, mozzarella pearls and basil! Easy, beautiful and delicious, what more could you ask for?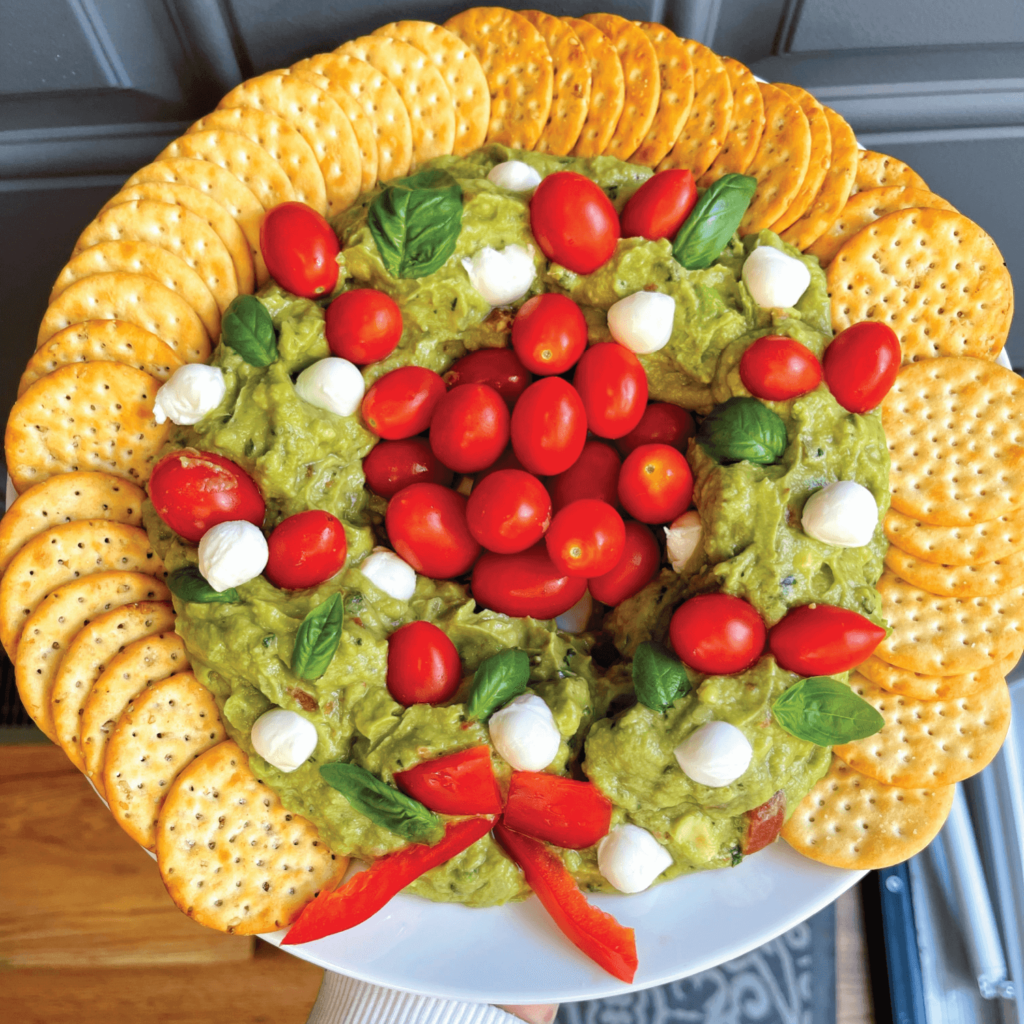 Don't have a lot of time, but want to spice up your guac? Add pomegranate seeds and feta to your Good Foods Spicy Guacamole for a festive flare. Thank you to our friend @erinliveswhole for the idea!
Shape your dough into a tree and pair with Good Foods Guac to make the prettiest dish at the party! Garnish with rosemary and pomegranate.