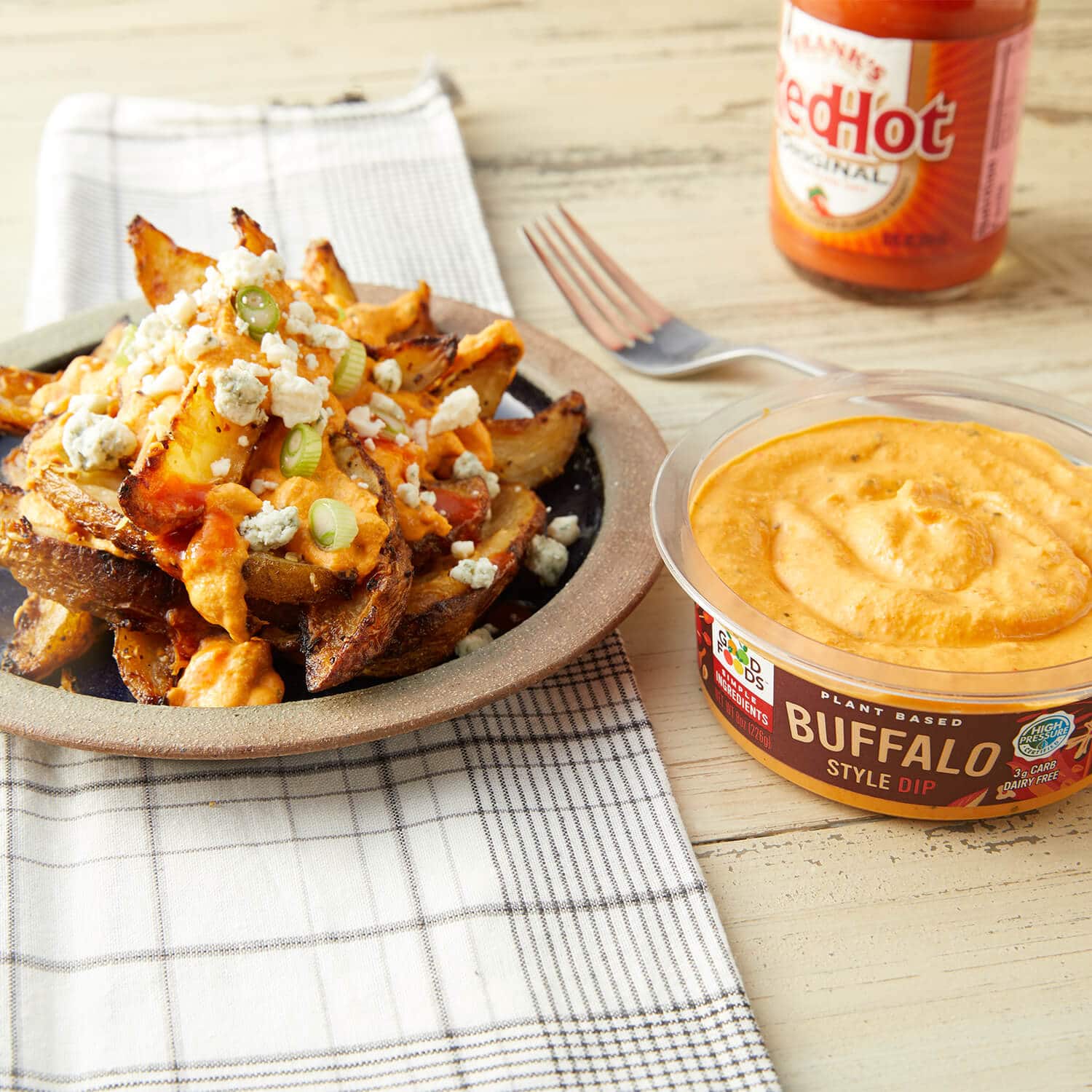 Exercise? We thought you said extra fries…
Almonds, red onions and a touch of cilantro combine with buffalo flavors to add the tangy, dairy-free twist that your sides need.
Topped with blue cheese and chopped green onions, these potato wedges satisfy any salty cravings.
Skip the greasy fast-food fries for a homemade version that's sure to put a (potato) wedge between you and the other items on your plate!